While the Los Angeles Police Department hadn't yet identified the 30-year-old "I Like Girls" rapper as the victim when reached by Billboard, but police confirmed that a shooting occurred at the restaurant at 1:23 p.m. PT along with a possible robbery. The victim, described as a Black male, was transported to the hospital and his current condition is unknown.
Billboard has reached out to reps for Rock (real name: Rakim Hasheem Allen) to confirm the news.
Earlier in the day, Rock's girlfriend, Stephanie Sibounheuang, posted and since deleted a photo of the duo's Roscoe's meal to her Instagram Stories, as screenshotted and shared by TMZ. Someone on Twitter shared a graphic video that purportedly shows the rapper on the ground following the shooting.
Born Rakim Allen on Dec. 9, 1991 in Philadelphia, the rapper first appeared on the national radar in 2014 when he was just 19. PnB Rock released his first mixtape, which he made while in prison where he was serving a 33-month sentence for drug possession. He signed with Atlantic Records in 2015. That same year, he released his breakthrough single "Jealous" which featured Fetty Wap. He also "Fleek" that same year and "Selfish," which peaked at No. 51 on the Billboard Hot 100, a year later. In 2017, he was a member of XXL magazine's Freshman Class.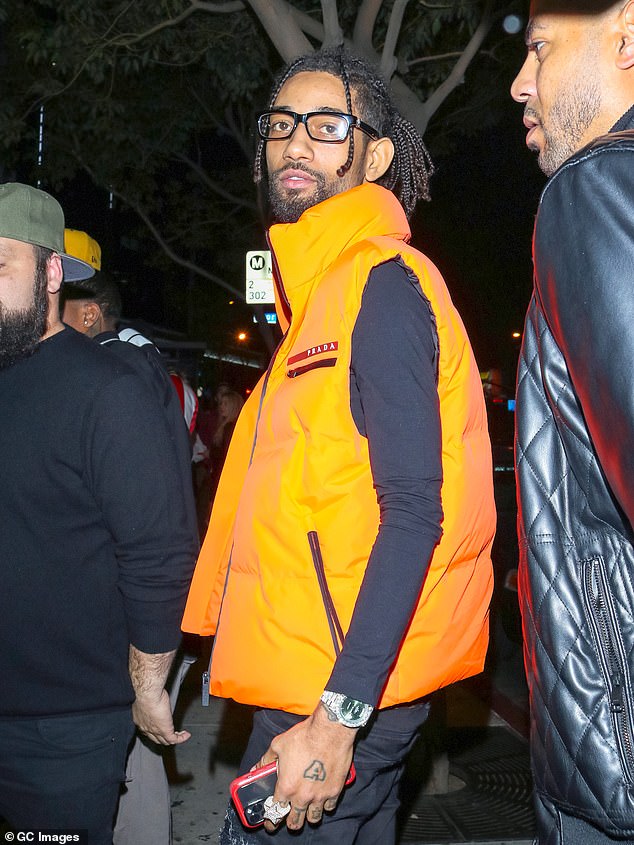 More from Spin:
Q Lazzarus, Singer of 'Goodbye Horses,' Dies at 61
Darryl Hunt, The Pogues Bassist, Dies at 72
Mo Ostin, Legendary Warner Bros Records Executive, Dies at 95
He would release two albums: 2017's Catch These Vibes and TrapStar Turnt PopStar in 2019.
The rapper was also known for "Ordinary," his 2020 collaboration with Pop Smoke, and "Rose Gold" which featured King Von, in 2021. PnB Rock also released songs with YFN Lucci, Kodak Black, Chance The Rapper, Ed Sheeran, and Wiz Khalifa. This year, he released his SoundCloud Daze mixtape and earlier this month, his last song "Luv Me Again."
Rest in Peace PnB Rock 😭💔🕊️